AGROS International Import & Export Trading Company (EITC)
Agros has over 20 years of experience in the international trading business. Along the way, we have made many partnerships and have closed over 40,000 Import & Export deals!

The synergy that comes with so many partners makes it possible for us to provide our clients with a wider variety of services not found elsewhere.

In coordination with our in-house Financial Trading and Capital Solutions team, we can make your import and export dreams become a reality. We aim to increase your cash flow to grow your business as you would like.

We have already helped over 5,000 clients successfully achieve their international trading dreams. Our long track record speaks for itself and is why Agros International Group is well known as a global leader in international trade.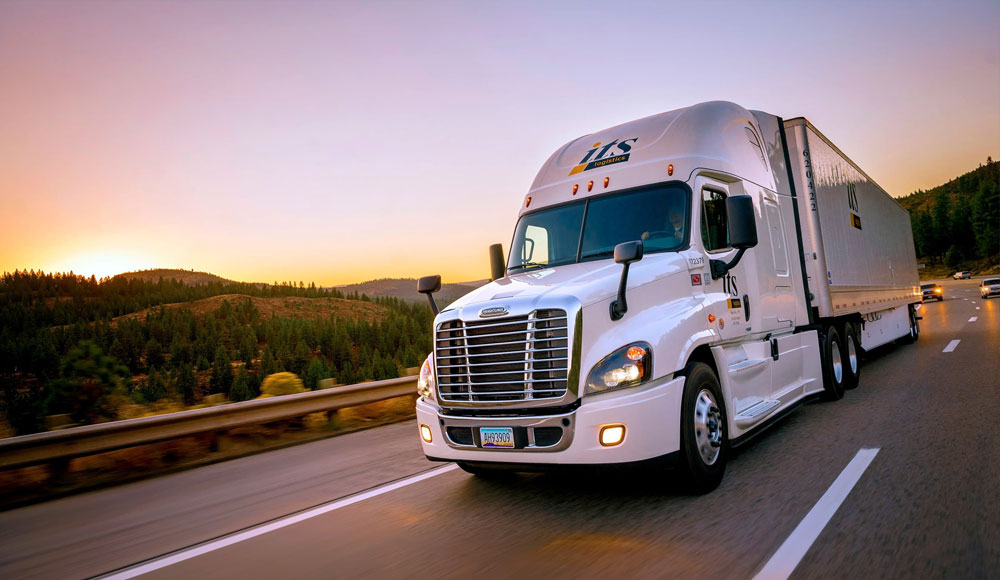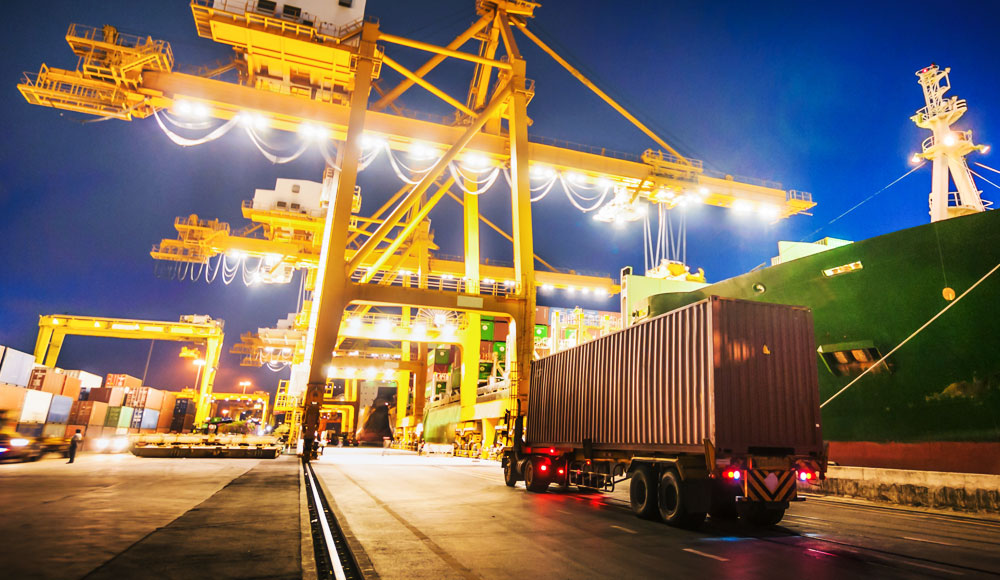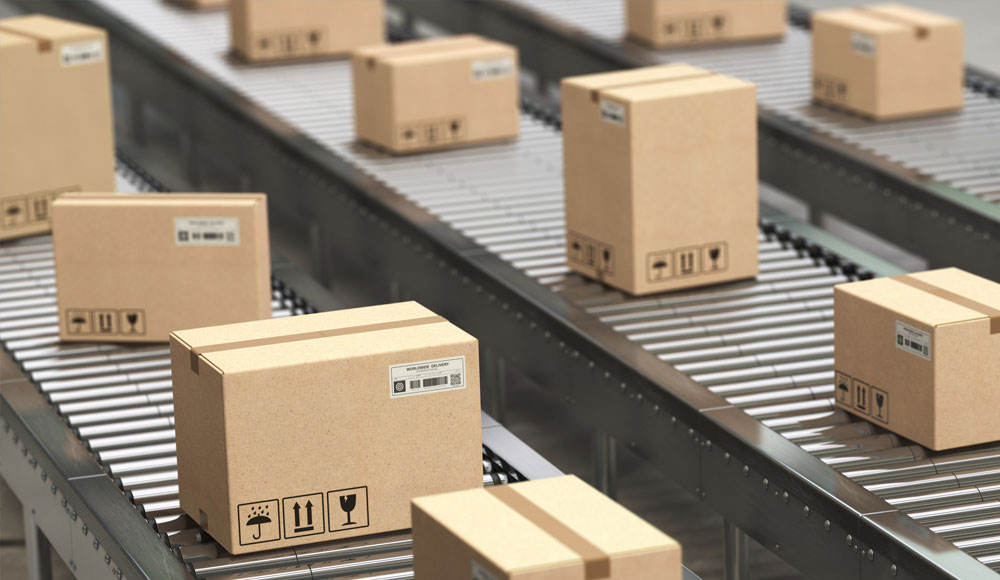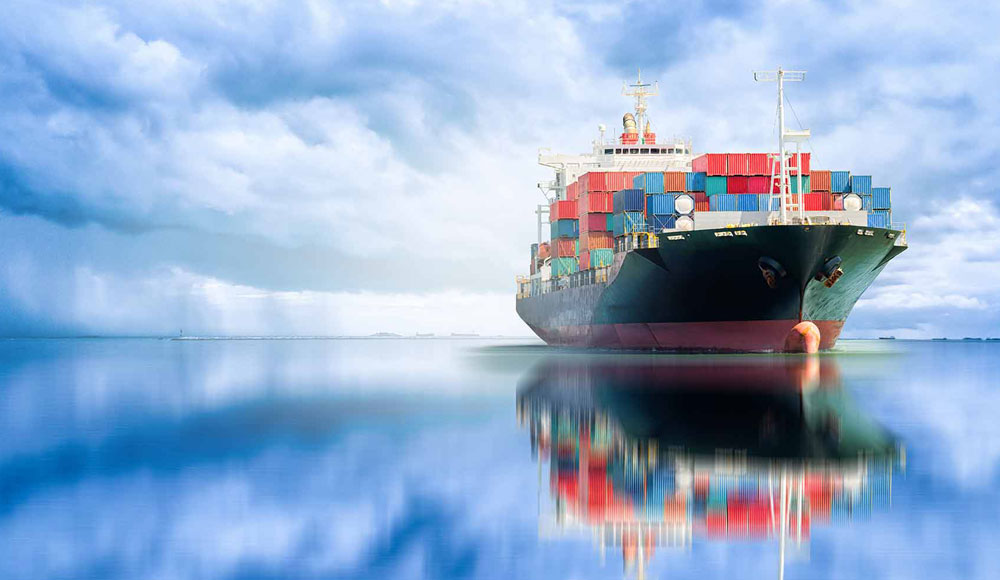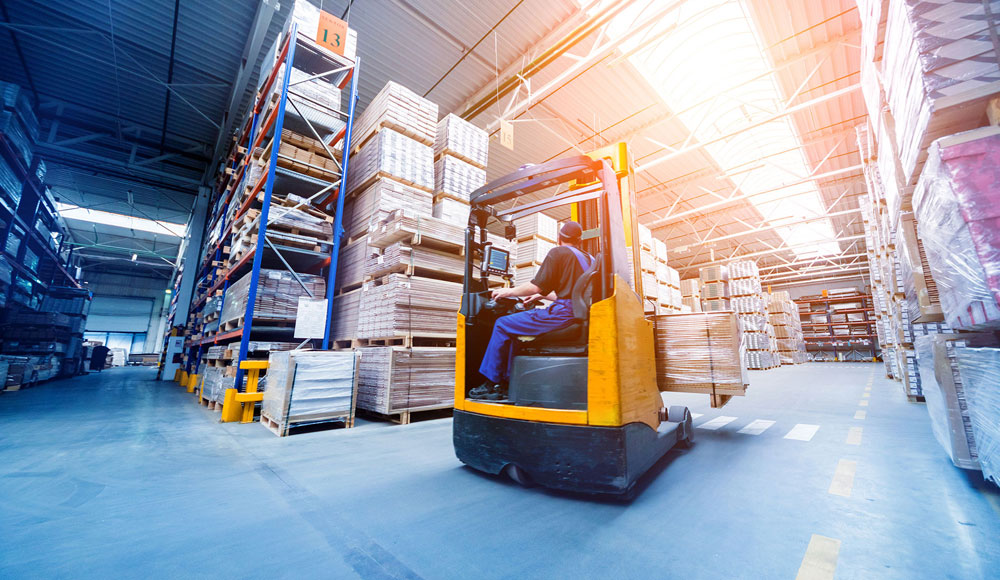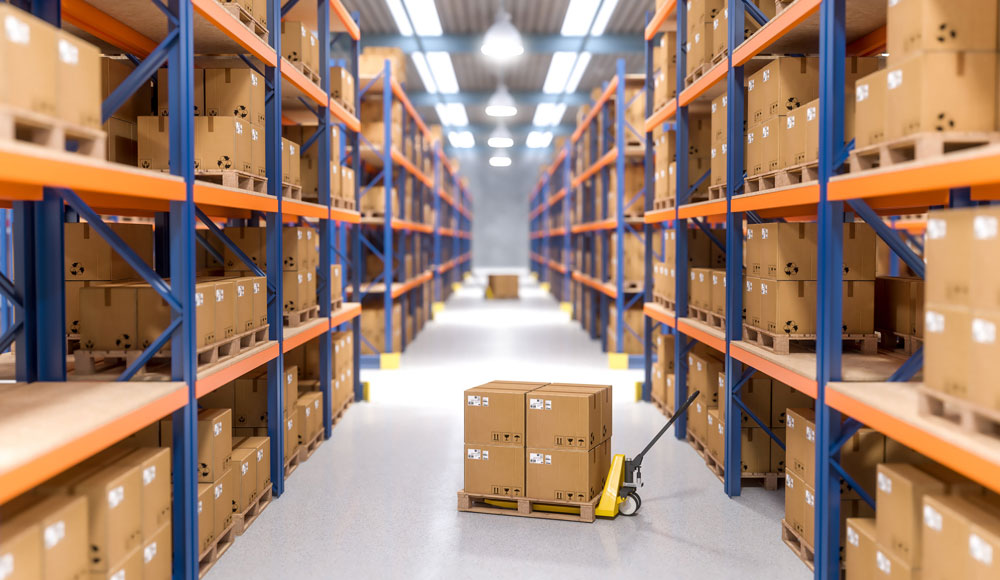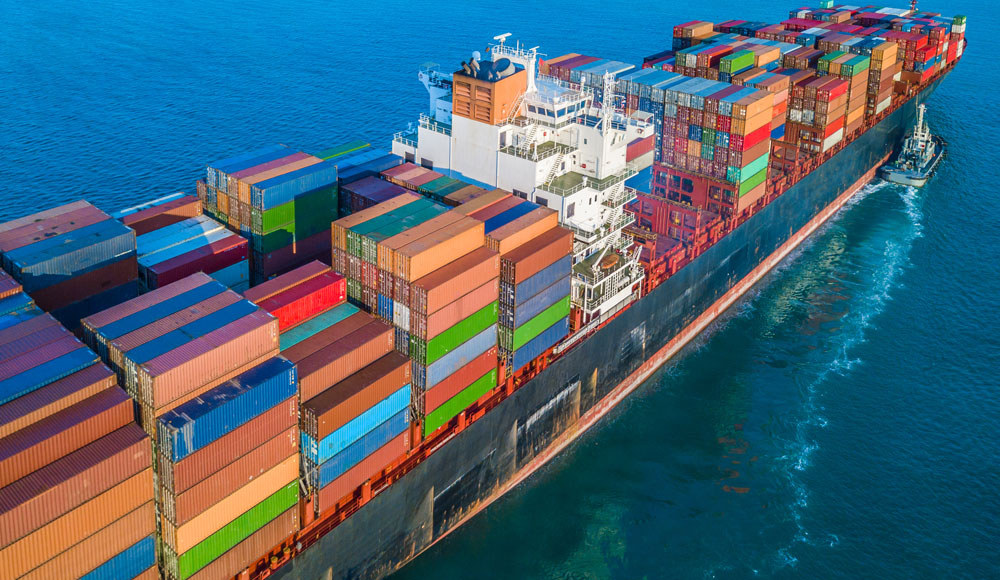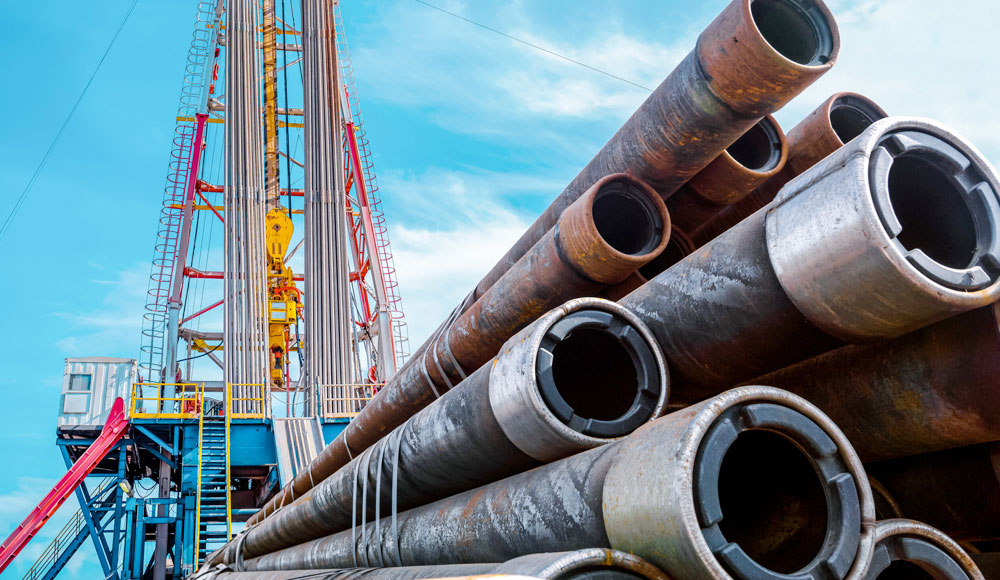 IMPORT/EXPORT STRATEGY
Knowing your local partners and different geographical markets is paramount to success in international trade. We can help you develop a short and long-term strategy for your import and export business.
REGULATIONS
The import and export business can be a minefield, and you need to know how to navigate it successfully if you want to succeed. Regulations differ from country to country, and they are constantly changing. Our experience in the global market will help clear the way to a successful future.
Trade Cycles
The good thing about the import and export business and trade finance is that it can unlock capital from your business's existing stocks and receivables. As an importer and an exporter, this can also help mitigate risk along the way.
Quality Infrastructure
Transport infrastructure is essential for keeping costs low. A quality infrastructure will also help reduce the time between payments and promote further trading opportunities.
Competitive Edge
A competitive edge is essential for business longevity, especially in the post-COVID world. Our out the box type of thinking can add a few points to your bottom line.
STAYING CURRENT
Keeping up to date with market trends will help you increase your profit margin. The last thing you want to do is export or import goods that aren't in demand.
A STRONG SETUP
Agros Import & Export Trading is just one entity in Agros Global. With our factories and container yards on hand to our clients, we will get your import and export business thriving in no time at all.

Our in-house finance team is also on hand to all of our clients. Agros Capital Solutions can offer progressive financing opportunities to help your business grow faster than you can imagine.
Would you like to get more information about what we can offer? Enquire Here