AGROS GLOBAL CONTSTANT AWARENESS TO STAY GREEN
- sustainability and forward thinking is a key ingredient, not only for us, but also for our investors and their future<!/span>
WHY AGROS
Reasoning
In Agros Real Estate and Financial it is of importance that we take a crucial role in transforming our economies and projects towards sustainability.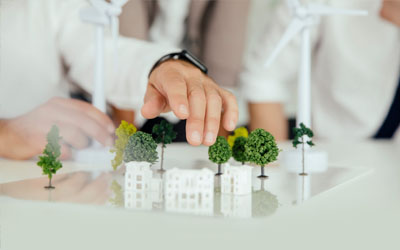 What we offer
People Friendly
Only collaboration at unprecedented levels will create the impact and speed needed to achieve all people living well within planetary boundaries by 2050.
Future Security
Sustainable Process
We are in process to secure all our real estate, investments in the business going to be Sustainable Futures in the Built Environment to 2050 and forward.
Would you like to know more? Enquire Here
We are global player in the commercial Real Estate business and are mostly involved in Joint Venture, partnership and investment related to our partners in many levels and segments.

We are active and involved in the global commercial real estate business in several ways, levels and solutions and way we have earned our reputation for integrity and results from our clients and partners.
In Thailand we have our own brand "ThaiEstate" (Since 2001) where we work with world-class service and solutions to an array of regional, national, and international clients - from small businesses and local investors to major corporate users and institutional investors.
100% Assurance
Hard Working
Trustworthy
Intelligent
Always Curious
Perfectionists
Friendly & Helpful
Accomodating Nature
Available 24x7