AGROS GLOBAL CONTSTANT AWARENESS TO STAY GREEN
- sustainability and forward thinking is a key ingredient, not only for us, but also for our investors and their future<!/span>
WHY AGROS
Reasoning
We have over 30 years of experience in buying and selling petroleum and gas for a global supply and demand.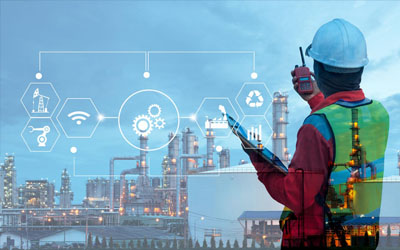 What we offer
Supreme Quality
We supply high quality oil, gas and petroleum, which is provided by reliable sources based in the Middle East.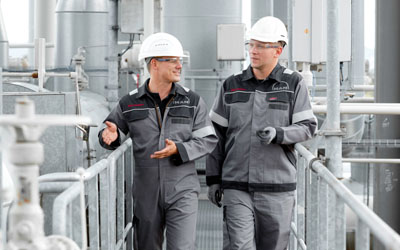 Competive Rates
Global Presense
With competitive rates and high standards across all related products, we can meet the supply and demand.
Would you like to know more? Enquire Here
We are an independent global player located in the heart of Middel East in the oil, petroleum and gas industry with extensive knowledge, experience and proficiency there combined with our financial solutions to our clients and partners make us unique and out of from the crowd.

The packets of our products and financial solutions do our clients and partners grows and that way we create commend synergies.

Our focus is to provide oil, petroleum and gas with high quality, quantity and best rate for our global clients and partners.
We have the financial resources to secure our position in the future and to create more visionary solutions there brings us in front. From our investments and many activities in the industry we are in the heart of the marked.

We have proven financial strength to support trades in longer periods and higher volumes - Why our clients being to partners, because we continue growing together.

Our Financial Trading solutions have made us active in most energy markets worldwide.
100% Assurance
Hard Working
Trustworthy
Experienced
Expanding
Perfectionists
Friendly & Helpful
Accomodating Nature
Available 24x7