OIL, GAS & Petroleum
We are a significant global entity
With our location, network and experience in the Heart of Middle East we have the deep understand how to navigate in this complex industry.

Agros Oil & Gas Division (UAE) are local experts there fully understand the complexity in the industry and therefore have expand across the world in full range of oil and gas supply together with our partners and clients.

We boast the financial resources to secure our position in a competitive market. Our ongoing investments continue to support worldwide trade, as well as our clients.

Our Financial Trading Solutions mean that we are active in most of the energy markets across the world.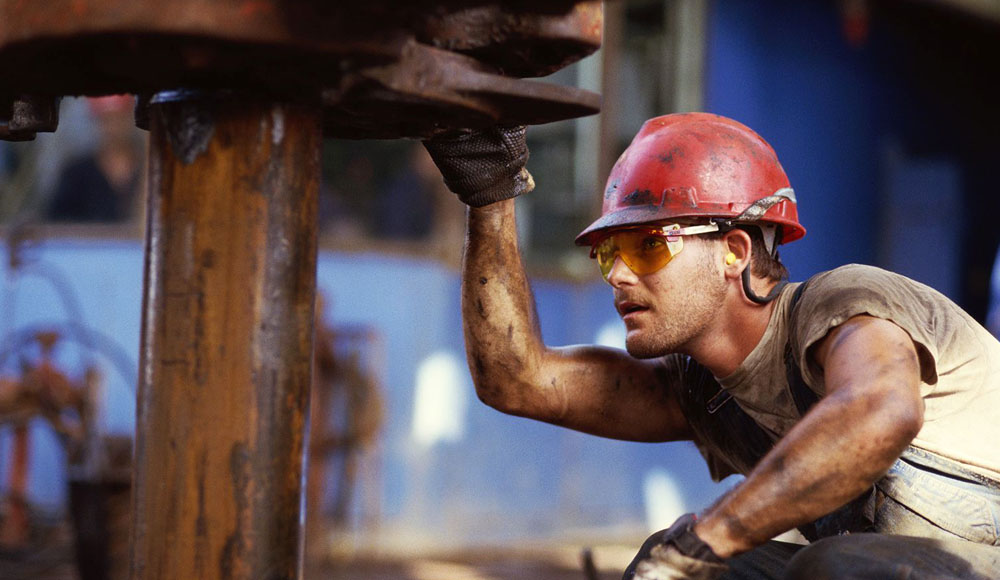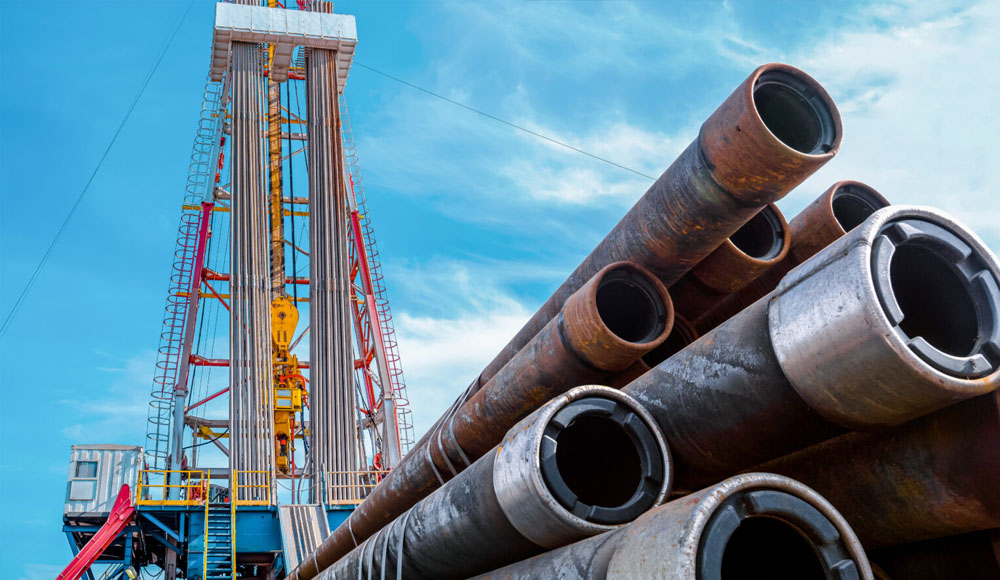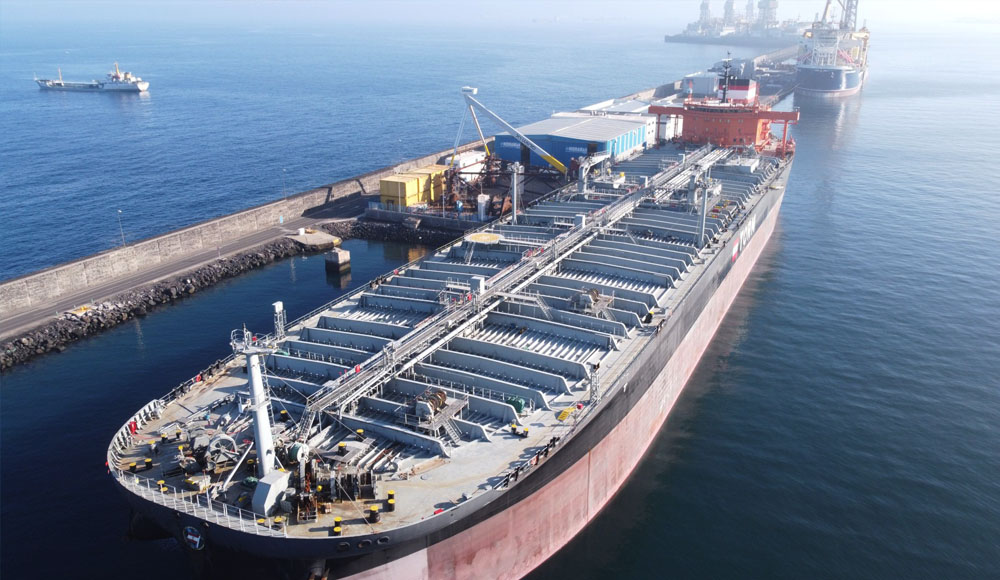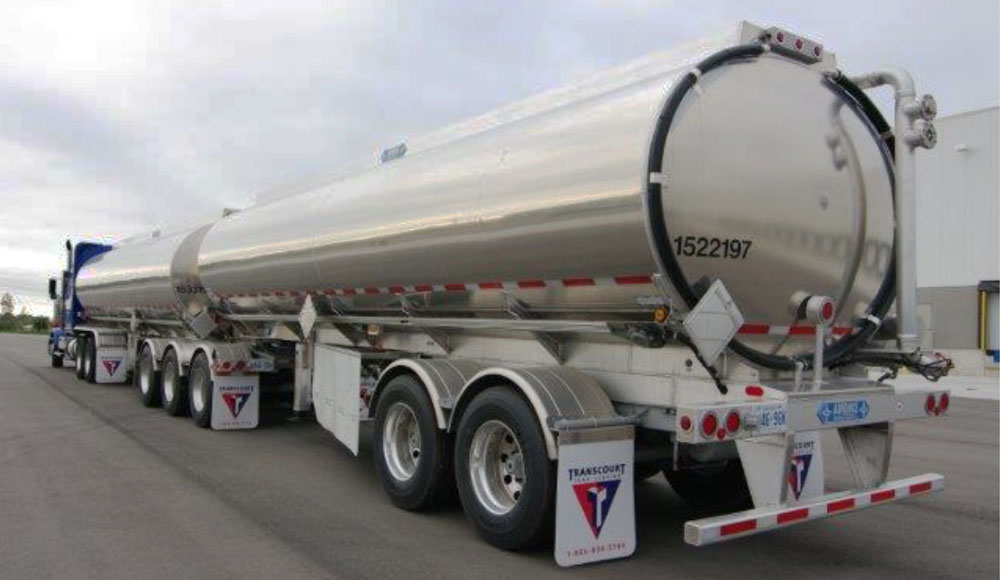 TRANSITION PHASE
The energy transition may drive a massive increase in renewable-power capacity in the electric market, but global demand growth is expected to be so strong, liquid fuel consumption could also be much higher in 2050.
DEMAND & CONSUMPTION
We expect global energy demand to increase 47% in the next 30 years, driven by population and economic growth, particularly in developing Asian countries. This will require increased oil and natural gas production, absent technological breakthroughs or significant policy changes.
RENEWABLE ENERGY - NOW WHAT?
We expect that by 2050, 90% of the incremental power in the non-OECD regions will be renewables. The renewables growth there will be twice that of the OECD countries where power demand will grow less.
STATS & NUMBERS
Liquid fuel will make up 28% of global energy demand by 2050, compared with renewables at 27%. This assumes a 36% increase in liquid fuel demand and a 165% increase by renewables from 2020 levels.
CHALLENGES AHEAD
In Agros Group we see a extreme challenges facing negotiators at the COP26 talks looking for ways to eliminate carbon emissions while meeting the energy needs of a world where the population is expected to grow by 2 billion by 2050.
WEALTH OF KNOWLEDGE
With our location, experience, contacts, connections in what we call "The Oil Heart" we are global player in a level we can offer together with our financial and distribution solutions
A STRONG SETUP
Agros Oil & Gas is just one entity in Agros Global. With our factories and container yards on hand to our clients, we will get your import and export business thriving in no time at all.

We do not only concentrate on the economic aspect of drilling and extrating crude oil and gas but also on the use of non-renewable factors in the process thoughtfully and effectively. This contributes to the growth of the highests og starndards of crude oil as well as brings up the standard of platfroms and local societies / communities.
Would you like to get more information about what we can offer? Enquire Here